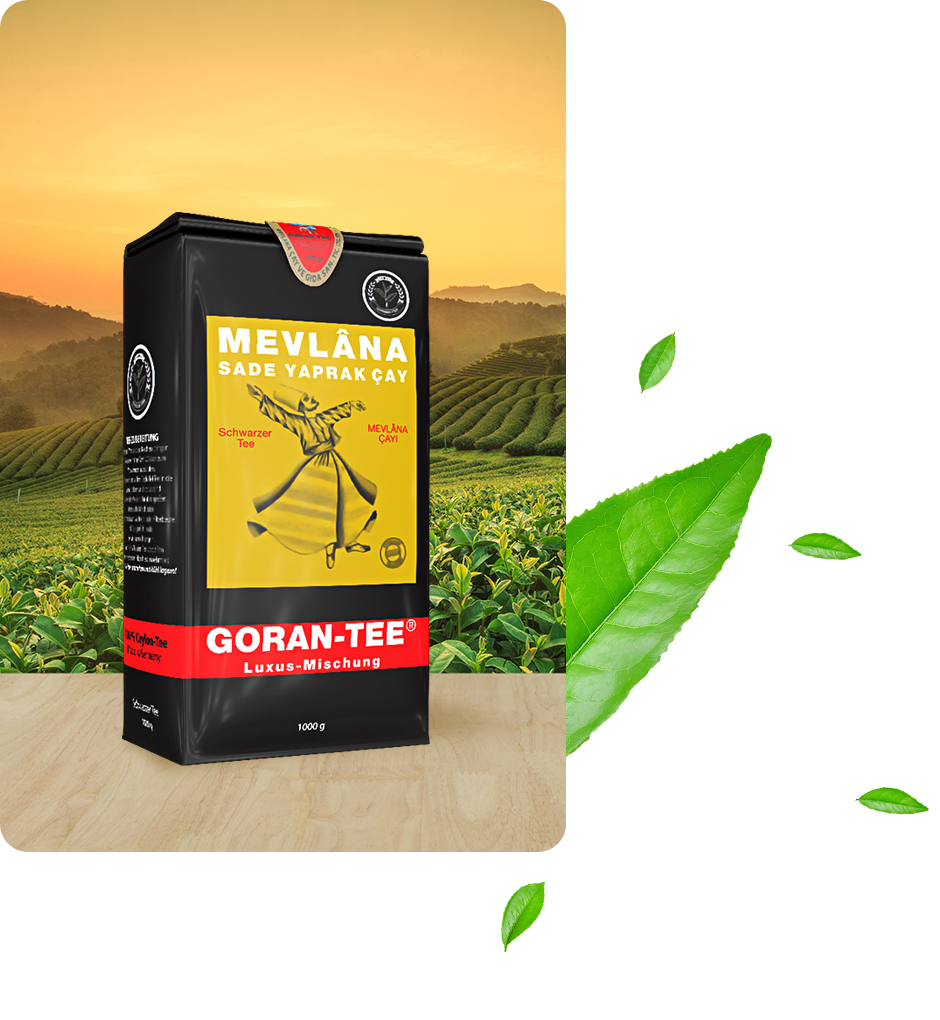 Mevlana tea, the first and only dust-free tea!
Between machine-cutting and hand-harvesting of the tea plant, there is a significant quality difference.
Natural sources are stressed in the Mevlana Tea flavor Story, and all items are manufactured from tea shoots that are carefully hand-gathered.
The first seedlings to emerge in Sri Lanka's natural tea gardens are manually picked and blended in a machine designed exclusively for Goran tea in Germany.
At this point, the tea's teine membrane is carefully removed, leaving 98% of the dust-free Mevlana tea. Only Mevlana tea can be enjoyed dust-free throughout the world.
The best thing about Mevlana Ceylon tea is that it only provides tea leaves for tea connoisseurs to savor.

Made in Germany
Teas belonging to the Mevlana Tea brand are blended in Germany and packaged in European standards.

Dust Free
Thanks to the specially manufactured blending machine, it is 98% dust-free.

Special Blend
Our tea is blended by German engineers in a blending machine specially produced for our company.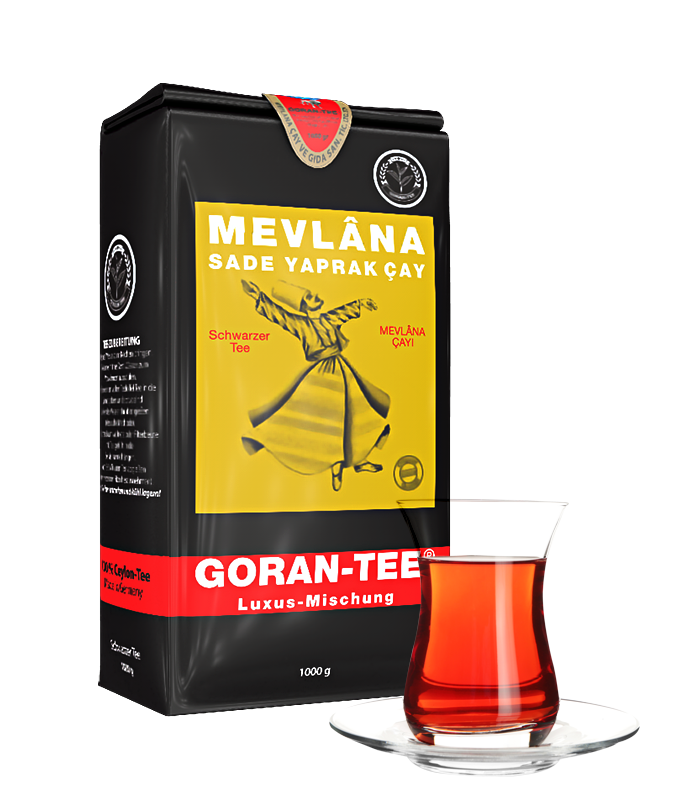 EU Standard
The aroma used complies with EU food standards.

Picked by Hand
The tea sprouts of the Mevlana Tea brand are picked only by hand.

From Sri Lanka
Natural Ceylon tea from the best tea gardens of Sri Lanka.