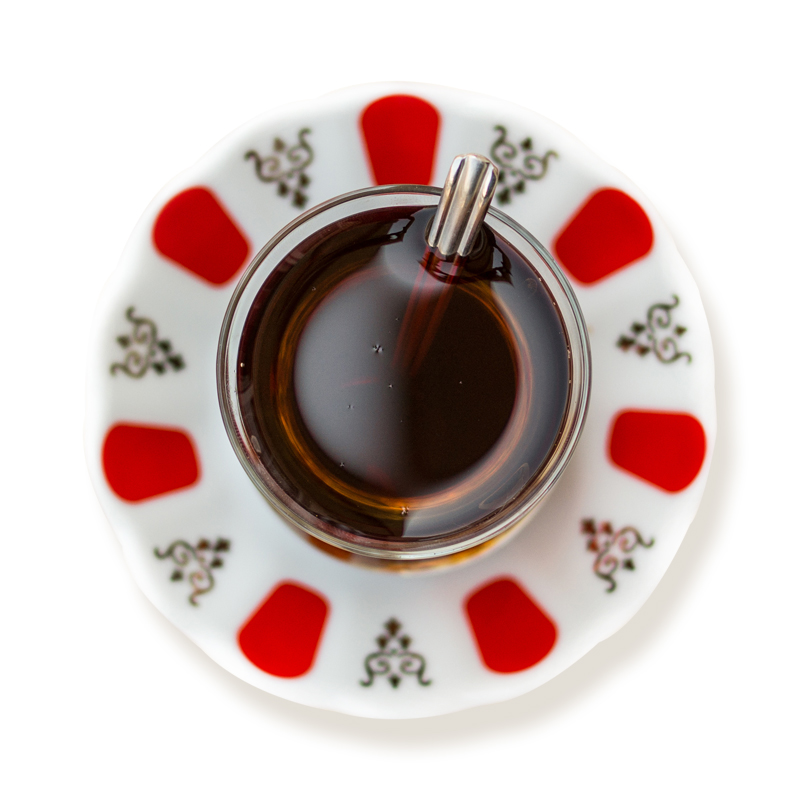 We know that tea is one of the most consumed beverages in the world.
Yes, we drink tea the most after water. Although there are many reasons for this choice, we can summarize these reasons in 3 main headings:
Because it is useful

Because it is economical

And because it is easy to prepare...
As Mevlana Tea, we have tried to share the answers to the frequently asked questions about tea.