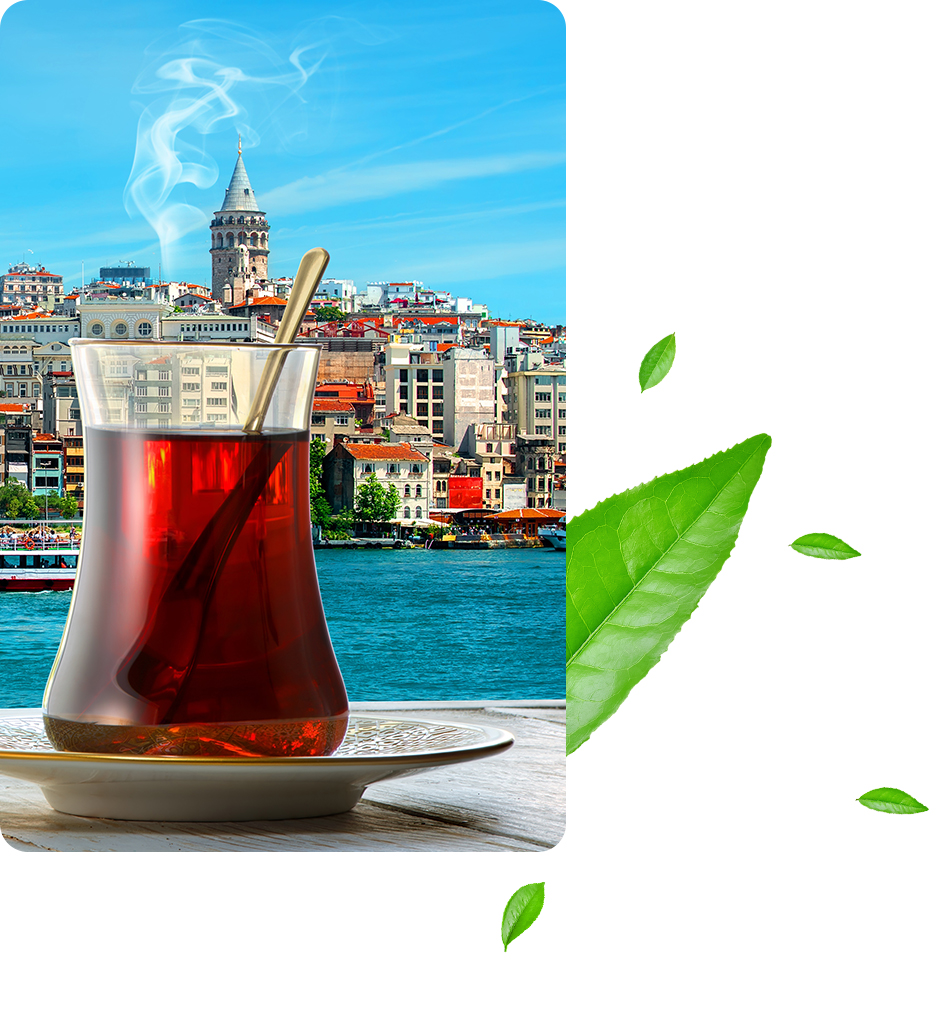 A vital taste of enjoyable conversations!
Mevlana Tea, which makes fresh and natural tea leaves with meals, has been the essential flavor of pleasant conversations for 40 years…
While the table is festering, the conversation will be delicious in the taste of tea when drinking tea.
After the rain, the first tea shoots are manually picked up.

In Berlin, we use a seasonal tea-specific blending equipment to combine and clean the dust from various shoots.
The result?
With its exquisite aroma, we make your life better with Mevlana Tea, which has been festing the covens for 40 years.
It's the natural state of the Ceylon tea!
It's the natural state of the Ceylon tea! Mevlana Ceylon tea, the best tea in the world, is always number one with its flavor, its natural taste and freshness! From Sri Lanka comes a magical flavor to the table!
The colours and flavors of several civilizations!
Mevlana Ceylon tea continues to accompany cordial discussions, despite the fact that cultural differences affect the way they brewer and alter the natural flavor that matches every taste. 100% natural flavor with a beautiful colour and aroma...
The miraculous flavor from SRI Lanka to the world, Mevlana tea, has come to its kitchen with the same quality for 40 years. Mevlana tea, which enlivens the table with its pure, clean leaf tea, is gathered using conventional techniques.
For 40 years, we've been bringing your tea to your kitchen! The carefully selected tea shoots are carefully packed in Germany to maintain freshness and make it to your kitchen.
Since years, we have been pleased to provide the most unique variety of Ceylon tea to your home because tea connoisseurs merely cannot do without it.
Seasonal tea flavor continues to spread due to the constant flavor of their unique moments and pleasant conversations.

Made in Germany
Teas belonging to the Mevlana Tea brand are blended in Germany and packaged in European standards.

Dust Free
Thanks to the specially manufactured blending machine, it is 98% dust-free.

Special Blend
Our tea is blended by German engineers in a blending machine specially produced for our company.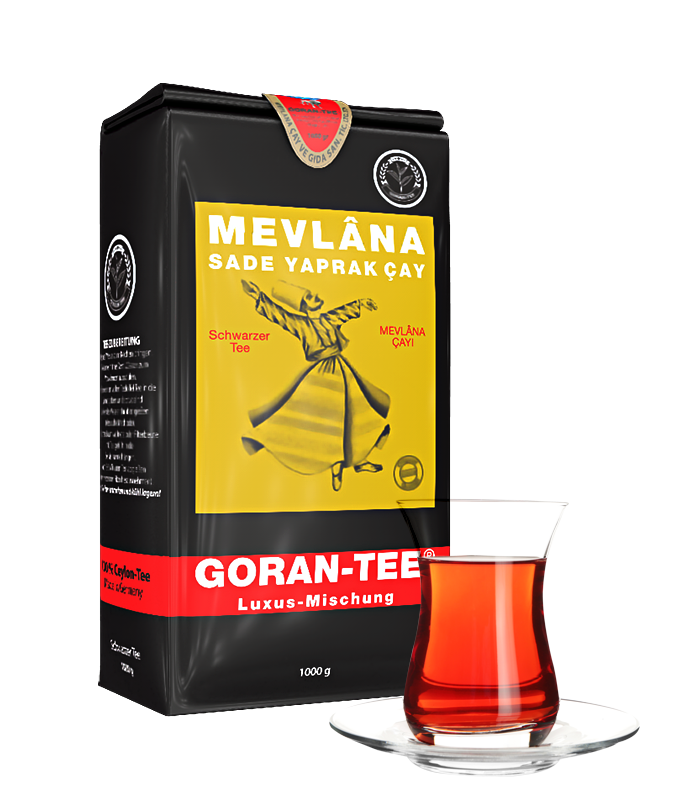 EU Standard
The aroma used complies with EU food standards.

Picked by Hand
The tea sprouts of the Mevlana Tea brand are picked only by hand.

From Sri Lanka
Natural Ceylon tea from the best tea gardens of Sri Lanka.